Wash Against Waste is a Mount Alexander Sustainability Group (MASG) initiative. 
In 2009 MASG started investigating ways the tackle the enormous amounts of waste generated by events on the local area after seeing bins overflowing with disposable plates, bowls, cutlery, and cups. Out of this the Wash Against Waste Trailer was born.
Our original Trailer was designed and created in Castlemaine in 2009. It is proudly one of only two such trailers in the whole of Australia, the second modelled from the original created in Castlemaine.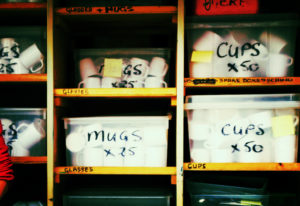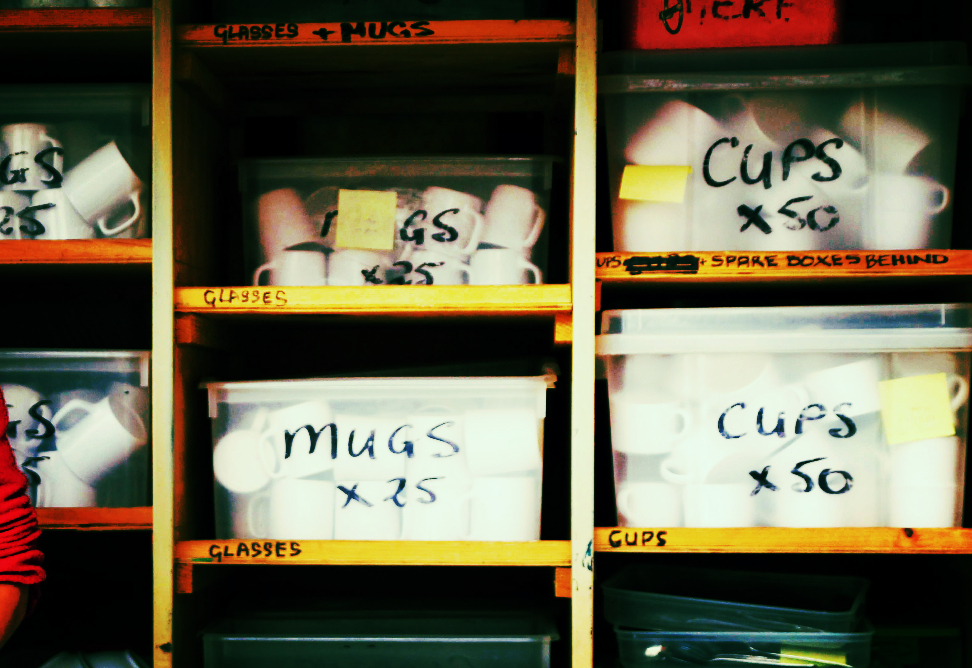 In 2018 Wash Against Waste the next generation was launched. The new, blue Wash Against Waste Trailer is a locally designed and developed trailer that enables events to continue to dramatically reduce the waste they produce and a more accessible and safer unit. The trailer is a self contained and portable wash station. It includes quality cutlery and crockery to cater for events of up to 5000 people.
It is an ideal way to make your event more sustainable, by greatly reducing the materials sent to landfill. It is a highly visible public education tool that raises awareness of sustainable catering practices and the wise use of water both on a commercial and individual level.
It is stocked with high quality melamine crockery, tumblers and stainless steel crockery as an alternative to throw away plastic and paper plates and cups.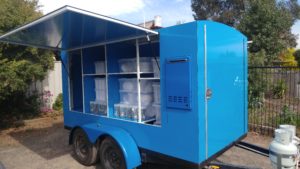 Our aim is to help our local community to reduce waste.
We are hoping to inspire other communities to do the same and happily share the plans and details of the trailer and catering hire services.