OUR TRAILER
A locally designed and developed trailer that enables events to dramatically reduce the waste they produce. The trailer includes quality cutlery and crockery for up to 250 people.
It is an ideal way to make your event more sustainable, by greatly reducing the materials sent to landfill. It is a highly visible public education tool that raises awareness of sustainable catering practices and the wise use of water both on a commercial and individual level.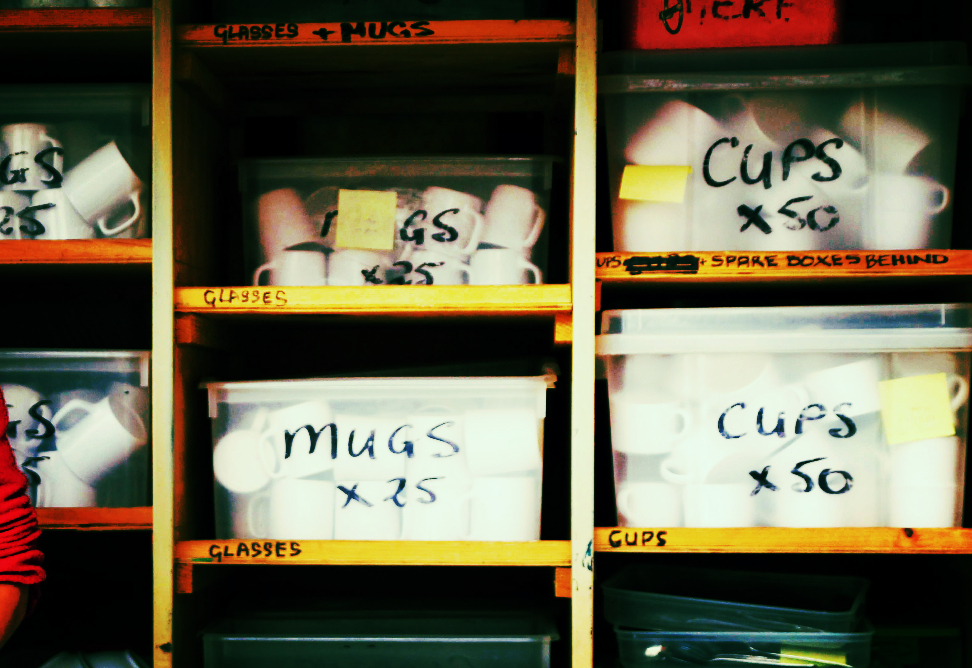 OUR PARTY HIRE
Our Party Hire has everything you need to make your party or event waste free. We can supply everything from tea spoons to trestle tables.
KIDS' PARTY HIRE
We are in the process of developing a Kids' Party Hire range. Whether they invite a few close friends, or the whole class we will have you covered with a range of colourful pieces for kids of all ages.